DISCOVER GAMING AT ITS BEST!
600 Slots
Promotions Calendar
A THRILLING CASINO EXPERIENCE NEAR SANTA FE
Discover slot jackpots that can change your life, Santa Claran Casino Resort welcomes you to the best gaming destination in the Española Valley, a 27,000-square-foot casino playground dedicated to high-stakes excitement. Court Lady Luck at over 600 of the latest reel and video slot machines.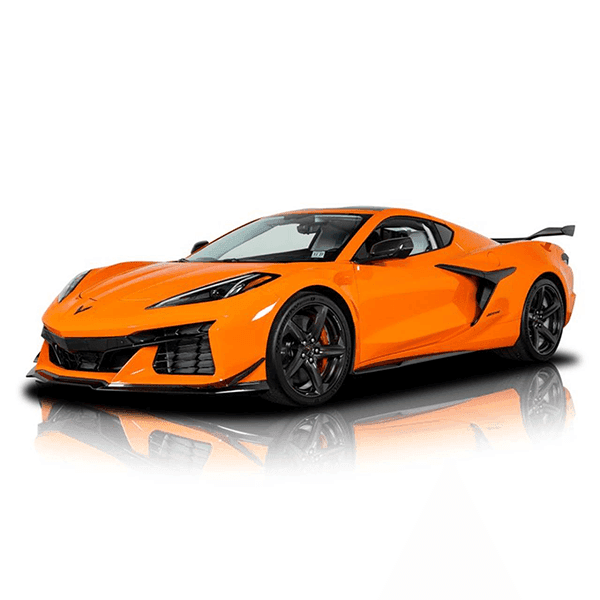 You'll Love Winning A
New 2024 Corvette Stingray!
Cash Drawings at 6, 7, 8, 9, and 11pm.
2024 Corvette Stingray giveaway at 10pm
*See Players Services for Detail
Casino Hours
We are open every day.
Sunday - Thursday: 8 a.m. - 2 a.m.
Friday & Saturday: 24 hours
Casino Player Services Counter:
Daily: 8am – 11pm
Slot Machines
Slots action is taken to a whole new level at Santa Claran Casino. Whether you are looking for high-limit slots or prefer to play nickel, quarter or dollar slots, you'll find your game here. Boasting close to 600 of the latest and greatest slot machines, we offer classic mechanical reel and video poker slots as well as a wide variety of the hottest new video reel slot games in New Mexico.