SANTA CLARAN CASINO RESORT
Discover Gaming At Its Best!
Events
Take Part in the Culture of Northern New Mexico
Owing to their rich sense of cultural pride and heritage, the Santa Clara people continue to celebrate many of their ancient traditions and community festivals. Every June 13th, St. Anthony's Feast Day features Comanche Dances. Held on August 12th, Santa Clara Feast Day offers Buffalo, Comanche and Corn Dances.
Nearby Santa Fe events include the Summer and Winter Indian Markets, held each August and November. Featuring Native American foods, entertainment, artwork, children's activities and more. Each July, the Santa Fe Spanish Market showcases the best in Spanish cuisine, music and dance, plus the works of talented artisans from all over the country.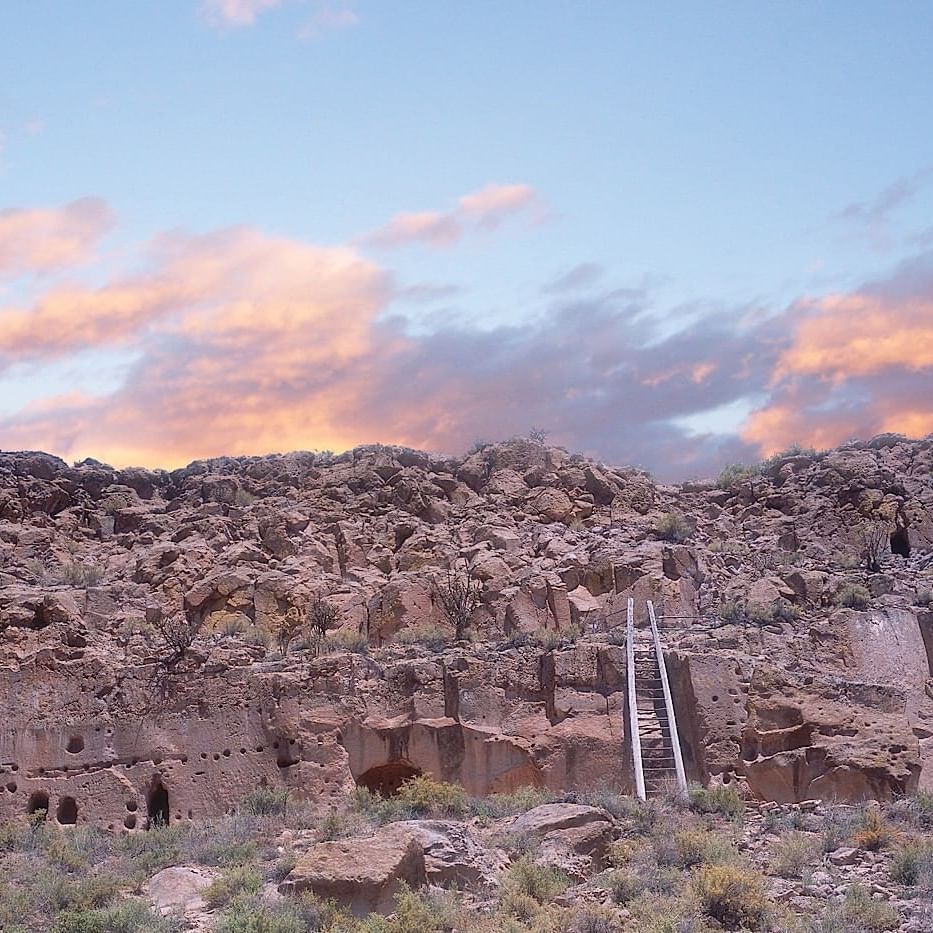 Visit a place that exists somewhere between earth and sky. Once the ancestral home of the Santa Clara Pueblo and now a national Historic Landmark, Puye Cliffs features cliff dwellings, early Pueblo architecture, the 1800's Harvey House and an awe-inspiring panorama of northern New Mexico.